Pizza Night
After shopping and cleaning house today, we had wonderful home-made pizza AND watched Chicken Run. Now, instead of being able to concentrate on the world-shaking revelations that were to appear in this space, all I can do is type sentences that run on and on without any appearance of termination in sight, if indeed such sentences as typed could be said to have visual acuity of any sort at all.
Disturbing
Nearly every damn political story I read. Disturbing. Politest word I can think of in the circumstances. I've got nothing else to say on the subject at this time.
2020 Race
Warren.
A Cute Dog
This is the cute Lexi dog we all need right now: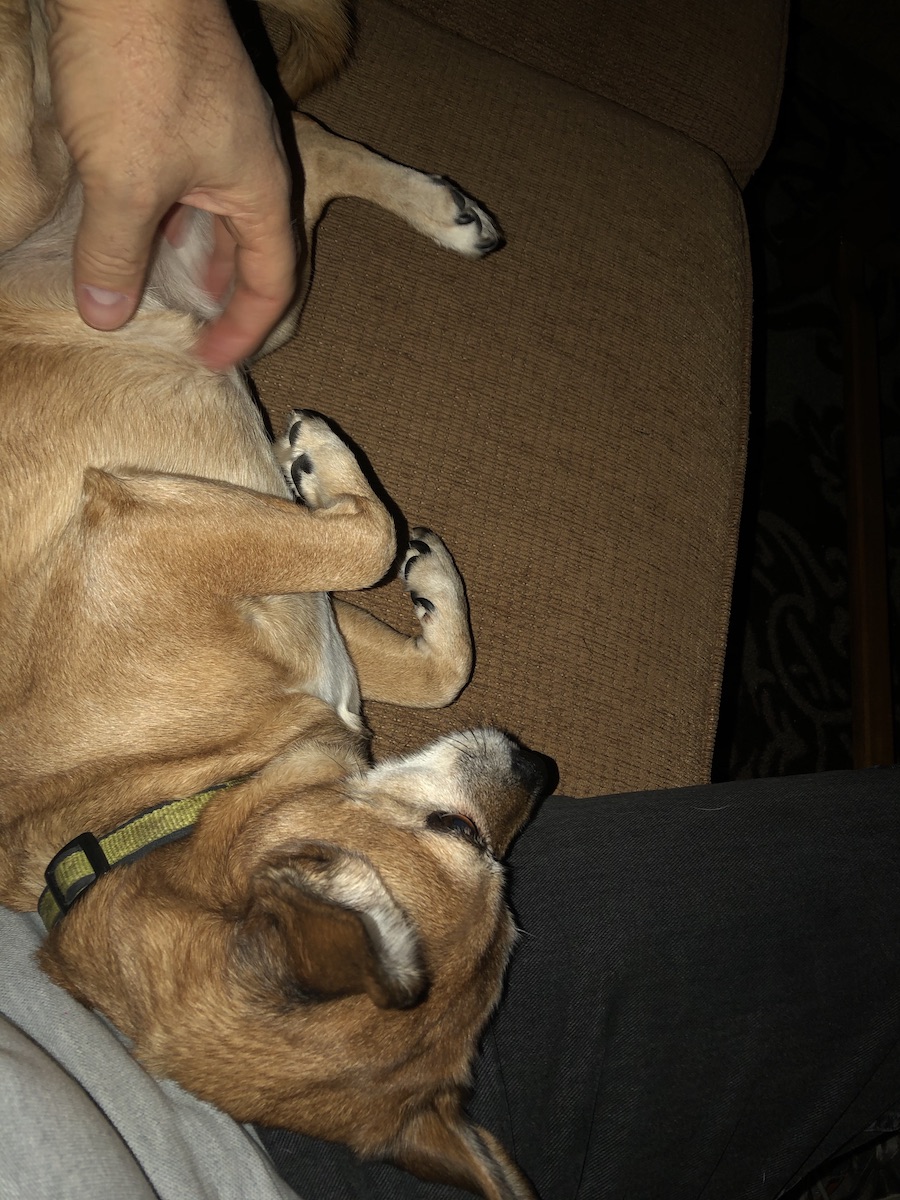 Winding Down
Our condolences to the families and friends of these fallen warriors:
Chief Warrant Officer 2 David C. Knadle, 33, from Tarrant, Texas.
Chief Warrant Officer 2 Kirk T. Fuchigami Jr., 25, from Keaau, Hawaii.
Both soldiers died on Nov. 20, 2019, in Logar Province, Afghanistan, when their helicopter crashed while providing security for troops on the ground.