Friday the Thirteenth
Friday the Thirteenth falls on a Monday this month. Triskaidekaphobia is a terrible thing, fortunately something I don't suffer from. So, Monday after a busy, busy weekend. Mowing the back yard for the first time since August took up much of Saturday, and all of my energy.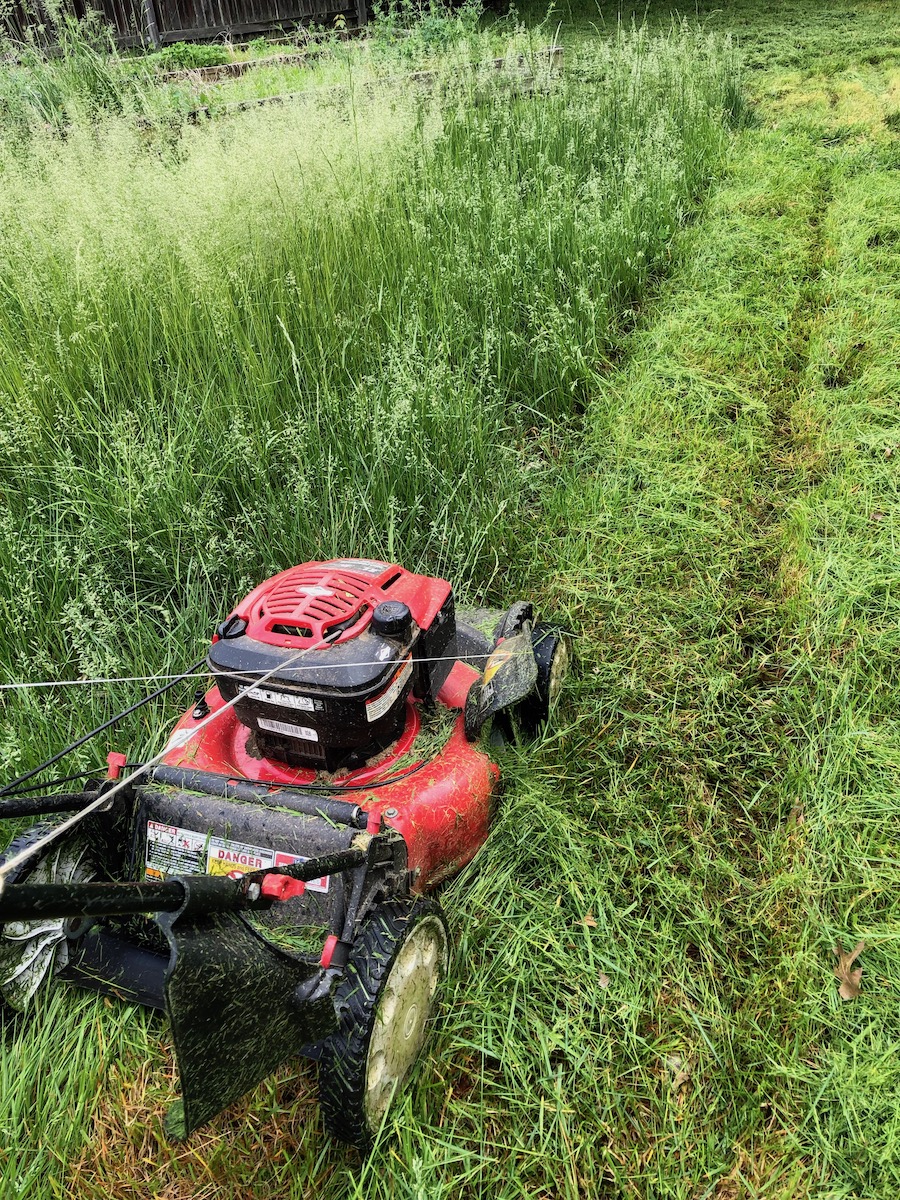 We still made it out to Opening Night for Oliver! at Annapolis Shakespeare Company on Saturday night. What a wonderful fun show. The actors had fun, a group that we knew from prior shows along with many newcomers (mostly kids, for some reason…? Grin!). Much fun, Highly Recommended!
Sunday was rained out, so indoor chores and setting up some new electronic entertainment options.
Winding Down
Our condolences to the family and friends of Spc. Miguel L. Holmes, 22, from Hinesville, Georgia, who died on May 6, 2019, in Nangarhar Province, Afghanistan, of wounds sustained from a non-combat incident.
This is going to be a busy couple of weeks, with a day of business travel somewhere along the line.